Affordable Small Business Web Design from
£299
Free Advice, Trials & No Obligation Demos
Web Design for Small Business
Done Right
We understand that getting a website online can be a bit overwhelming for small businesses. So Local Exposure takes care of you, from help guiding you through the design process, domain registration, publication, and submission to search engines.
But the biggest benefit to having a small business website with us is it doesn't end there. Behind the scenes we are actively working, monitoring the site, keeping technical things updated, and backups taken and stored safely. On the customer service side, all websites come with support. Simply pick up the phone, contact us by email or online for any website related advice or help with content, graphics and on-page SEO.
Get Started For FREE - Not Happy Pay Nothing!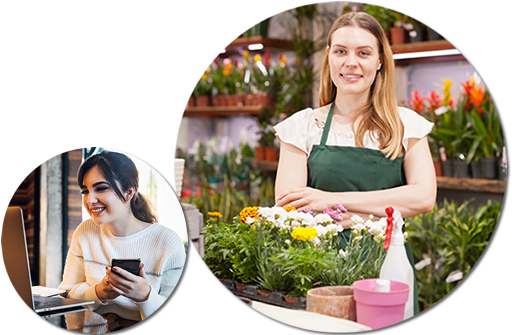 A Website To Suit
Any
SMB
Local Exposure have a package available for any small to medium sized business. Our designs include websites to suit any type of business including Startups, the Service Sector, Industry, Construction and Tradespeople including Plumbers and Electricians, Fitters, Landscapers, Pest Control, in fact any type of trade.
We also build more creative websites, which can particularly suit Interior Designers and Showrooms including Kitchen, Bathroom and Bedroom, Fireplace and Hot Tubs, and any other type of showroom you can think of.
For the retail sector we support the High Street, from simpler websites perfect for local businesses to much larger ecommerce stores.