Nottingham Web Design Agency
Centrally located in the Midlands on the Nottingham / Derby border, Local Exposure specialise in providing web design agency services to a broad range of clients from Web Design and Digital Marketing for local small business throughout the UK to delivering international Google Street View Photography for the largest groups and agencies.
Our approach at Local Exposure is simple and we don't try to bamboozle with terminology or complexity, just a straight forward honest service from Local Exposure at a great price.
If you are looking for a web design company in the Nottingham, Derby and East Midlands area, please give Local Exposure a call 0115 7180 365
2009 – Conception & Philosophy
After founding specialised online services to over 2,000 nationwide clients in the automotive industry, the staff and directors at Local Exposure decided to apply that same 'can-do' philosophy and knowledge to a variety of different business types. From a plasterer to a restaurant, accountant to a beauty salon, we set out to help all businesses with our honest and friendly Nottingham web design services.
Local Exposure is affordable and offer unique solutions to suit all budgets so get in touch today and talk to one of our team.
Present Day Local Exposure
Fast-forward to the present day, we are still busy servicing an ever widening range of clients, having built over a thousand websites and having shot even more Street View virtual tours. In 2012 we became the first UK web agency to become Street View Trusted. Today, our areas of specialisation includes WordPress Web Design, Street View Photography and other related services including Google My Business Management.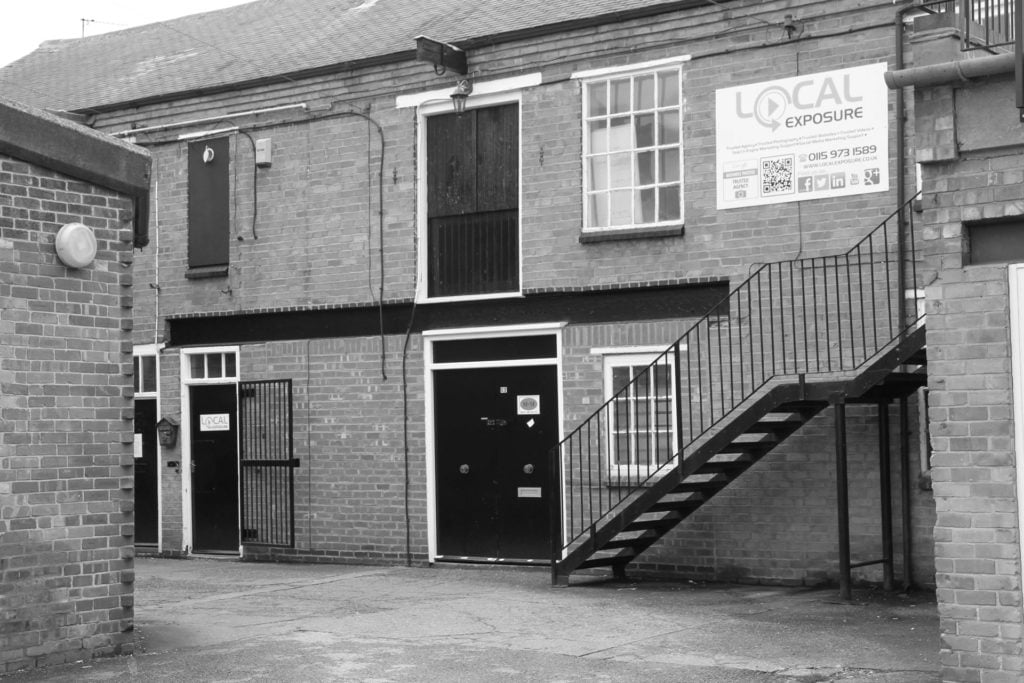 Office Hours: 9AM-5PM Monday-Friday