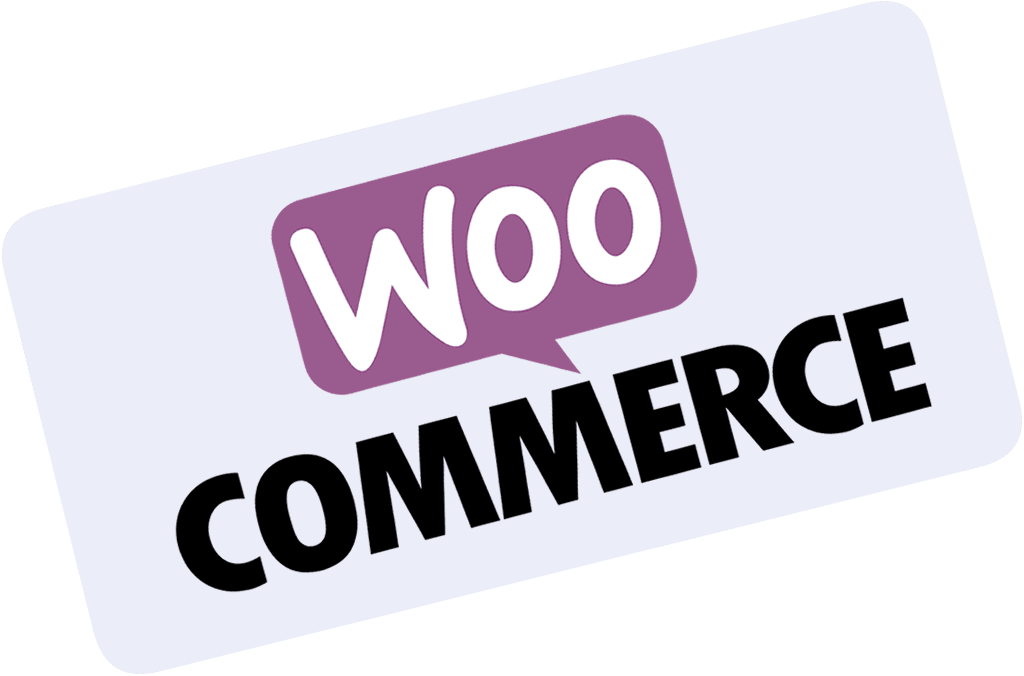 WooCommerce
Ecommerce Web Design
WooCommerce is a highly customisable Ecommerce plugin for WordPress. Despite being called a "plugin", it is much more than simply a bolt on. The extension provides a professional grade solution that scales well, from a very simple cart with only a few items to a fully functioning Ecommerce store.
WooCommerce is the most versatile Ecommerce platform with hundreds of additional extensions available. You can basically sell anything online with WooCommerce. Virtual products and digital downloads, bill for appointments and reservations, and your typical physical products. WooCommerce is the most popular Ecommerce platform of them all, with the market share well above its closest competitors such as Squarespace, Shopify and Magento.
Benefits
of a WooCommerce Based Ecommerce Website
Free Advice, Trials & No Obligation Demos
Free
Hosting During Ecommerce Setup
When it comes to Ecommerce, a big aspect of running a successful store is the  initial product setup and the internal operations associated running online sales. How do I do add my products? How do I process orders?
This can take time. But typically, website designers or online platforms will be keen to get the billing rolling. Sometimes a long while before you may be ready to go live.
We will setup an online store for you completely free of charge without time restriction. Once timescales can be established, we will design a great looking website for your store, including a visually rich design, powerful calls to action and all the necessary plumbing of your navigation and search filters so your website functions great.