Basic On-Page SEO is
Included
with our Web Design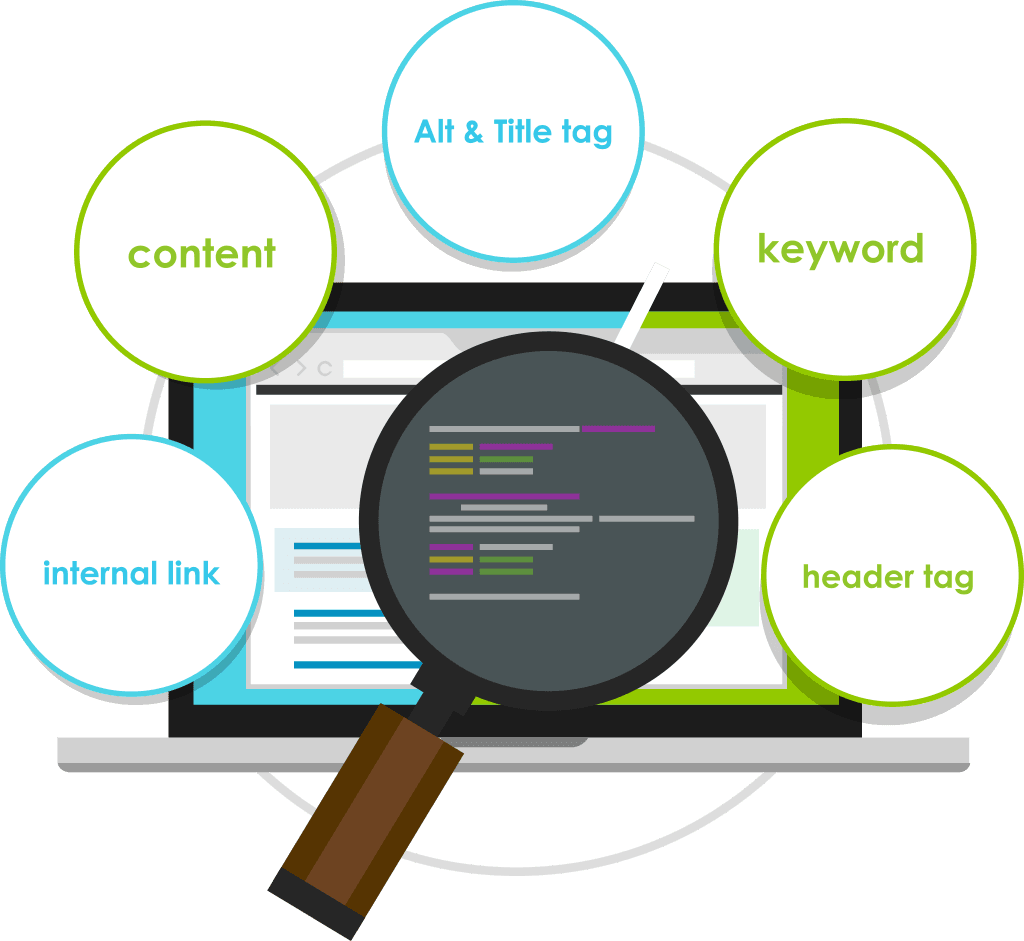 On-page SEO is included with all websites we design. First, when we design the site, then on an ongoing basis for as long as you are a managed service customer. Simply contact us online, by email or phone and;
This is a straightforward SEO service, but great results can be achieved by virtue of fact we are building on top of a well designed website. Please read on to learn the finer details about our work.
One of the main reasons why SEO services can start to get expensive is if a website is built badly in the first place. If things need fixing, a lot of time needs to be spent before starting to make any forward traction. Local Exposure takes a "right first time" approach to SEO in Nottingham. Every website we provide is developed taking search optimisation into consideration right from the start. This results in a better performing website from the outset, quicker progress, and lower cost.
Free Advice, Trials & No Obligation Demos
The two main aspects of local SEO is included with every website we build:
All aspects of local search are considered as part of our SEO Ready Web Design. This includes attention to the uniformity of your NAP (name address, phone), the use and distribution of local keywords within content, headings, image optimisation and SEO meta titles, and page structure (for example, seo-nottingham as the url).
Our GMB team can help get your Google My Business listing claimed, up to date and fully populated. This ensures your business will feature in local search listings and that you stand a better than fair chance against your competitors whenever a person searches for your type of business near them.
Customers wishing to take the potential of local SEO even further should take a look at our My Business Ads product and Local Citations service.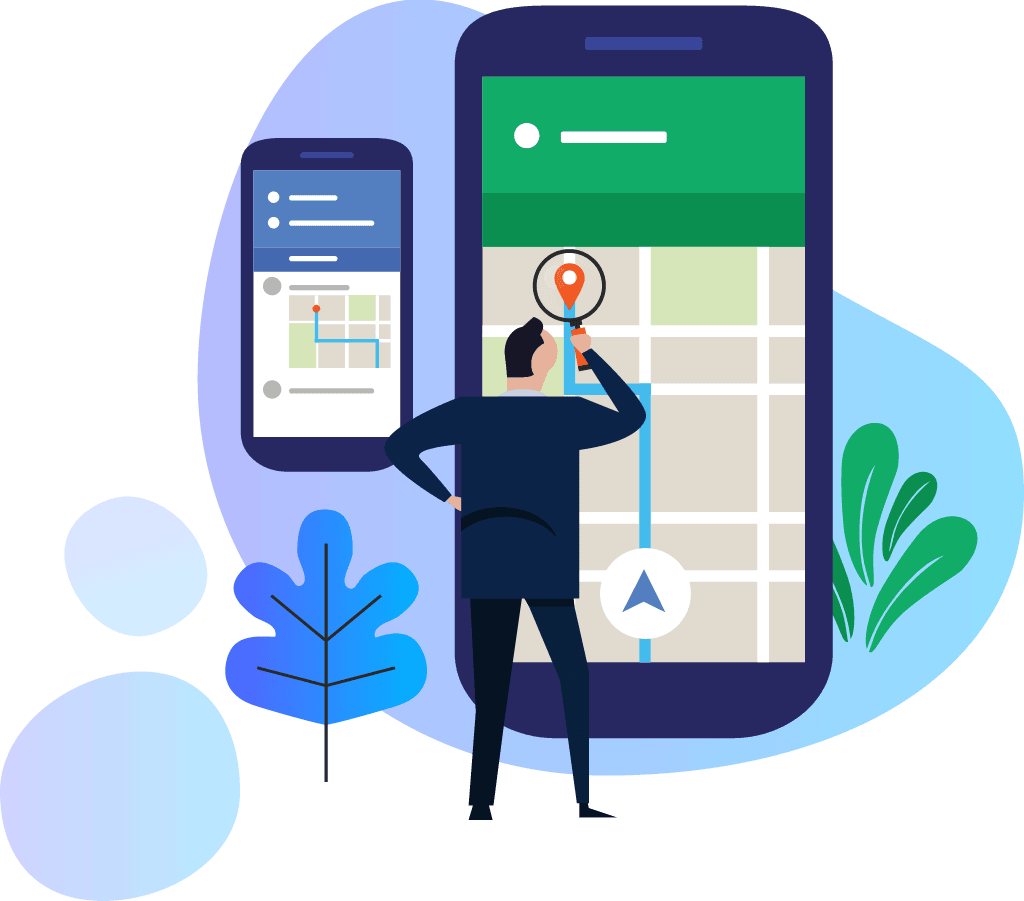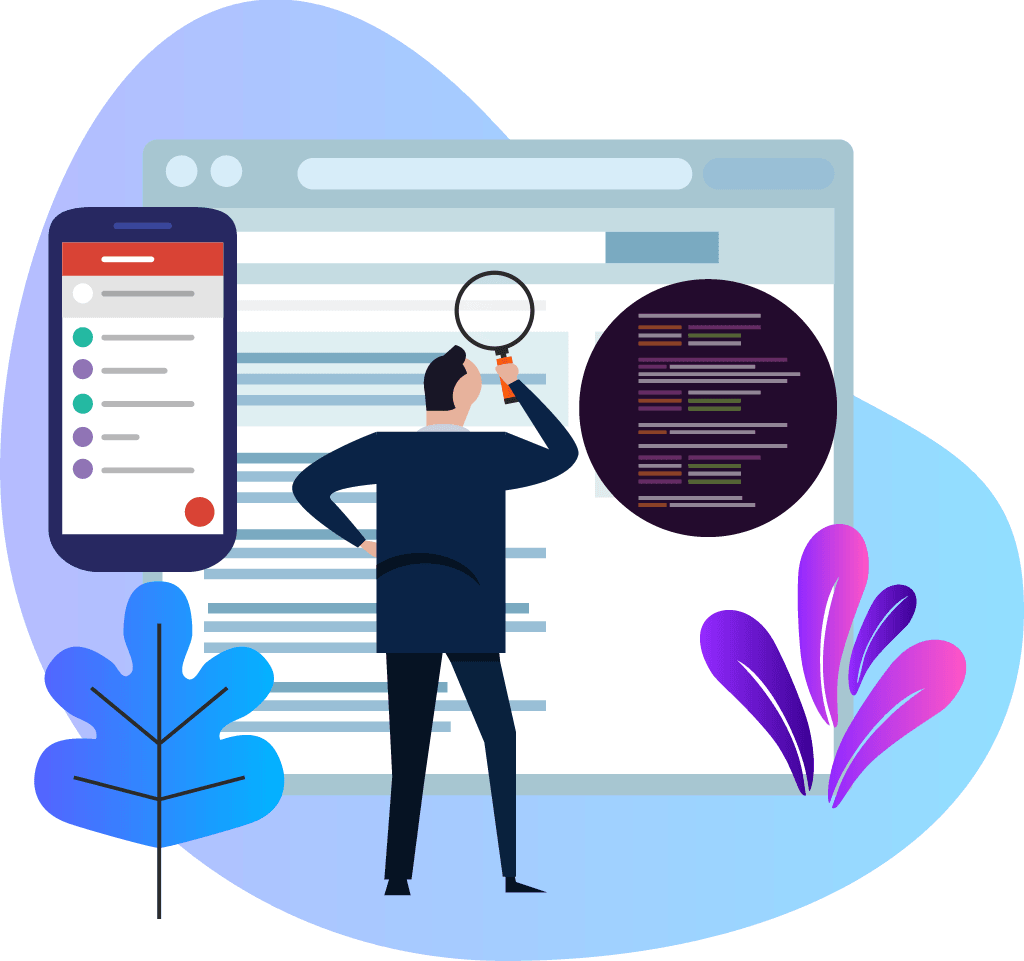 Our standard SEO service included with the websites we design and maintain represents really good value. For most businesses it will provide more SEO benefit than is ever needed. This is particularly true if you have a clear identity, you know your goals and manage your business hands on.
We can arrange additional SEO for any customer requiring more advanced services. Maybe your business is slightly more complex, in a sector where SEO is particularly competitive, or you simply require rankings over a broader range of keywords in order to drive more sales.
The main differences with a full SEO service are:
Search Engine Optimsation
FAQ's