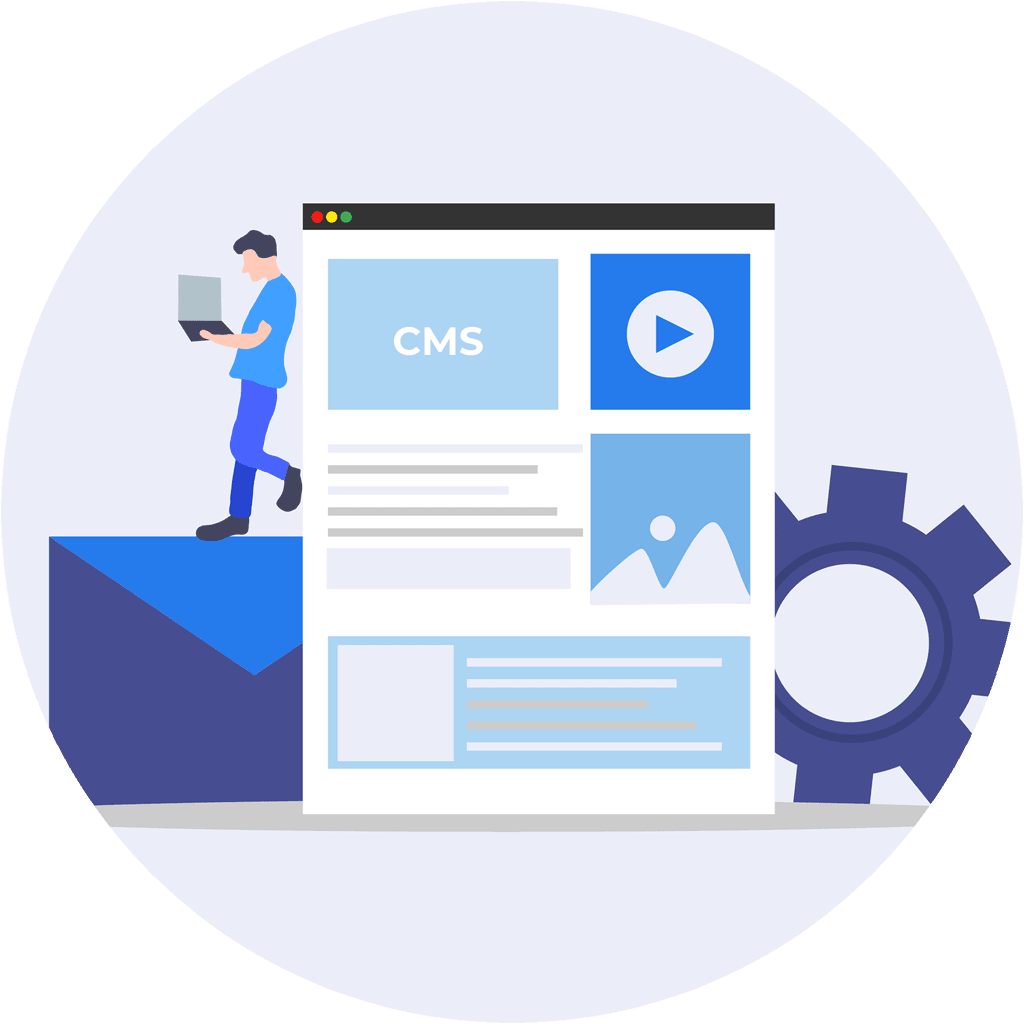 Why
WordPress
CMS Websites?
Why WordPress over other CMS platforms, or why WordPress over page builders such as Wix? In simplest terms WordPress is the best way to build a website. There are alternatives out there, but none come close without encountering a trade off of either difficulty or quality.
WordPress powers 35% of all websites on the internet and over 60% market share of all CMS platforms. Its popularity has led to having the best selection of themes, page builders and plugins available. So, if you aren't happy with a particular feature of your websites CMS you aren't stuck. Maybe something isn't functioning quite how you like? Chances are it is easy to switch out. WordPress Websites & Development brings many benefits, it gives you it all without compromise.
Free Advice, Trials & No Obligation Demos
Elementor
CMS Page Builder
Page builders are the component of the web design CMS which allows pages to be created visually. It might be a little unusual to talk specifically about the page builder, but Elementor is so awesome it is worth a mention.
The benefit of this page builder is it allows our web designers to create the most visually rich and sophisticated websites, yet it remains intuitive and easy to use by the website owner. This means you have the freedom to make your own edits to the site if you choose to do so, without the quality and professionalism of the design being compromised.
With tens of thousands of plugins available for WordPress your website can be made to look and function exactly how you like.
Almost every 3rd party service is compatible with the WordPress CMS. Either through its powerful API or simple embeds.
Get Started For FREE - Not Happy Pay Nothing!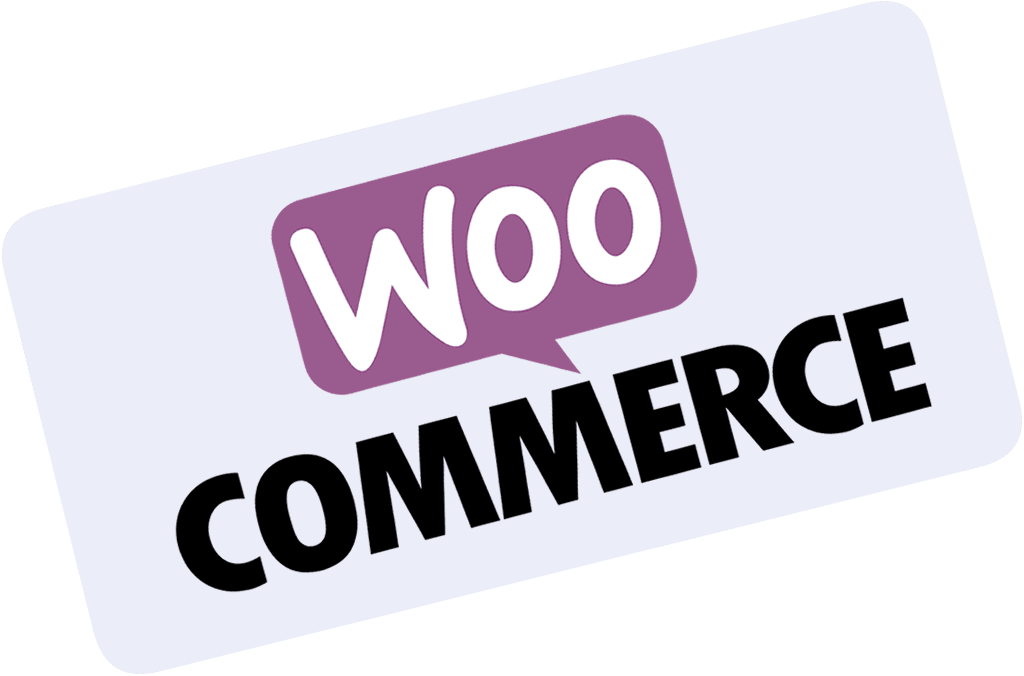 Ecommerce CMS with
WooCommerce
By no means applicable to all, but a rundown of our CMS web design would not be complete without WooCommerce. CMS platforms are typically good for either websites or ecommerce, but with the WooCommerce plugin this changes everything. It provides an easy to use solution that equally suits very simple carts with only a few items to fully functioning eCommerce stores. With WooCommerce the CMS can be upgraded to have ecommerce without a complete redevelopment of the site. Ecommerce Web Design has never been as easy or cost effective.