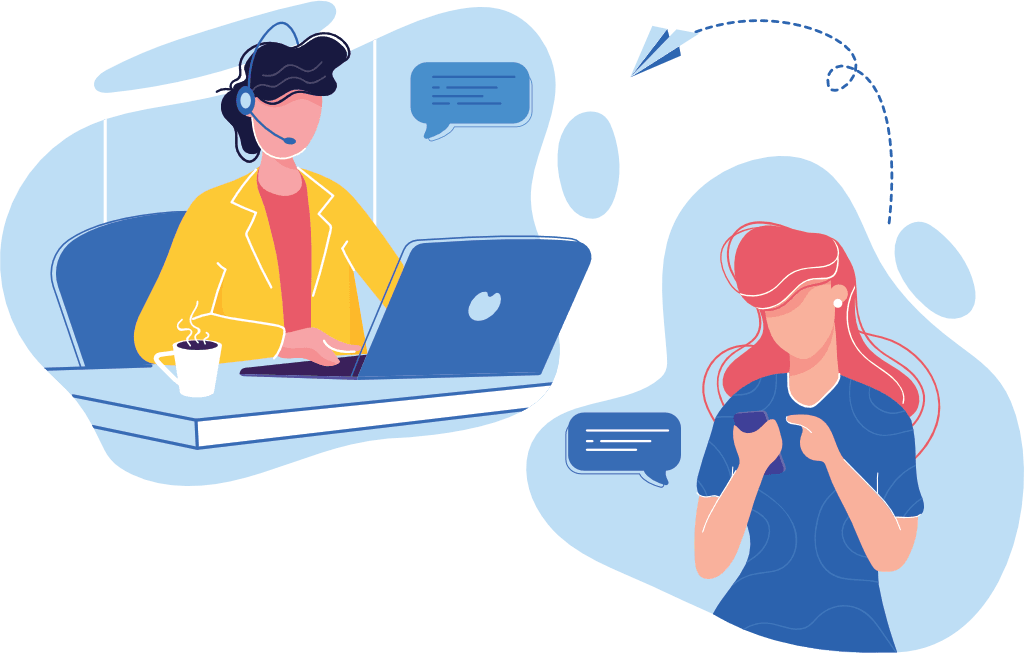 Website Support
Better
Than The Rest
Unlike many design companies, our standard maintenance fee covers the support required to successfully run a typical website with no hidden extras.
When any new website goes live, our attitude is to consider it only the start of a life-cycle. Ongoing website maintenance is as important as the initial design. Our customer enjoy friendly support online, by email and phone, direct with a web designer. No call centre middleman. Access to an account manager is also available should you have any queries regarding your account.
We understand not all businesses have the same requirements, so the service is designed to be flexible and used in different ways over the course of the year, including general support, help with content, graphics, and on-page optimisation.
Technical
Website Maintenance
Behind the scenes a lot can go into running a website. Buying a hosting package won't actually cover you for the technical upkeep of your website, ultimately the smooth running is the account owners responsibility. Our maintained service takes care of everything for you.
Free Advice, Trials & No Obligation Demos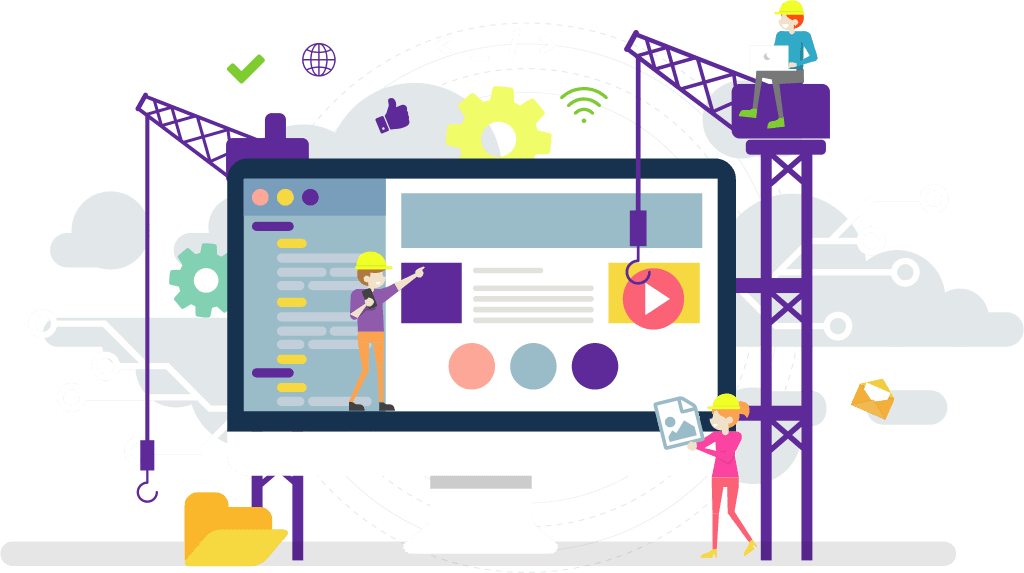 Additional
Services & Priority Support
Local Exposure are equipped to provide a more complete offering than your typical web design company, with a range of visually strong products and marketing services very affordable for small business. Services including Street View photography, Virtual Tours, Google My Business (GMB) management and Pay Per Click (PPC / AdWords) advertising, all ideally complement the websites that we design. This gives our customers flexible avenues to grow online, without the fear of getting left behind evolving trends.
Our standard level of support is more than most businesses will ever need. But maybe you have a website which requires a little more ongoing development or support? Service level can be further boosted with priority support options, making us a one stop shop for all the web services your company may need.