Street View
Tips, Guides & News from Local Exposure. Professional Google Street View & Virtual Tour Photographers.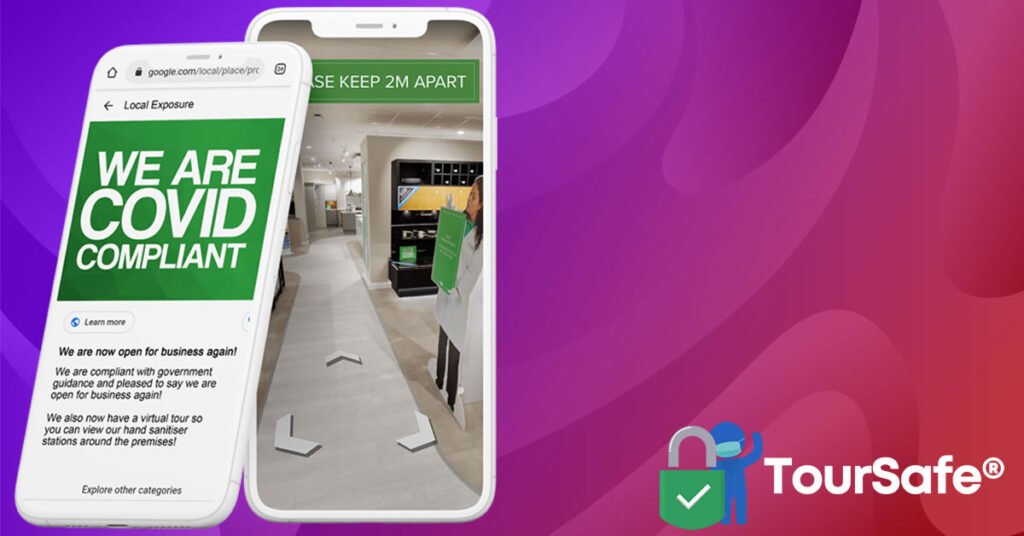 Looking to attract customers to your business and showcase your Covid-19 regulation compliance?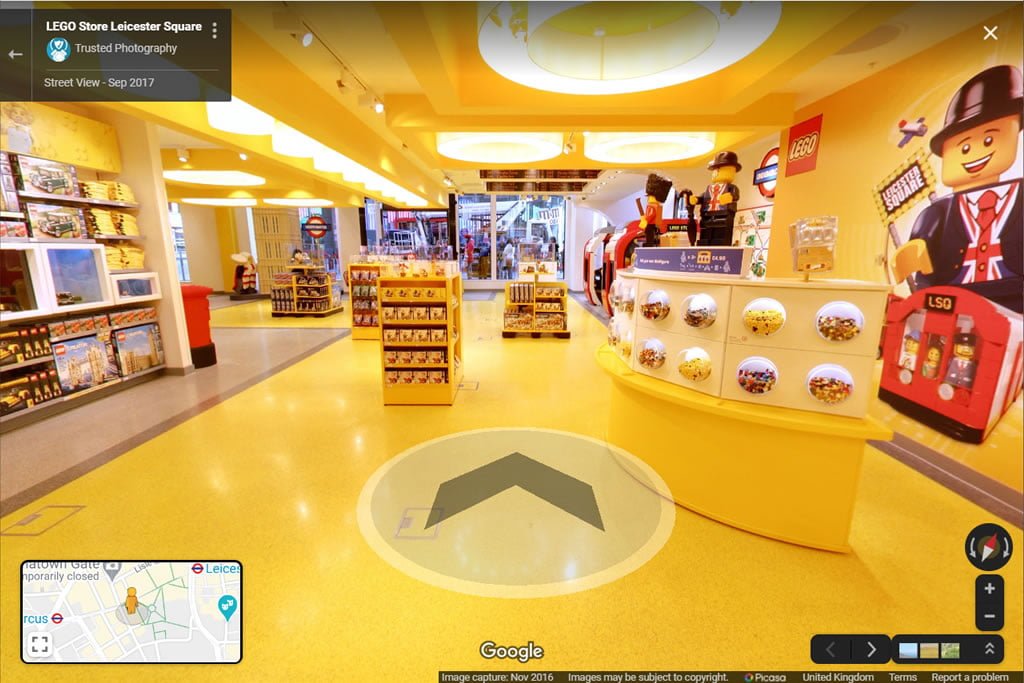 Google Street View Photography for Lego Leicester Square and UK Stores. Local Exposure recently shot Google Street View photography to tie in with the new Leicester Square Lego Store opening.
Lego Store Leicester Square Read More »