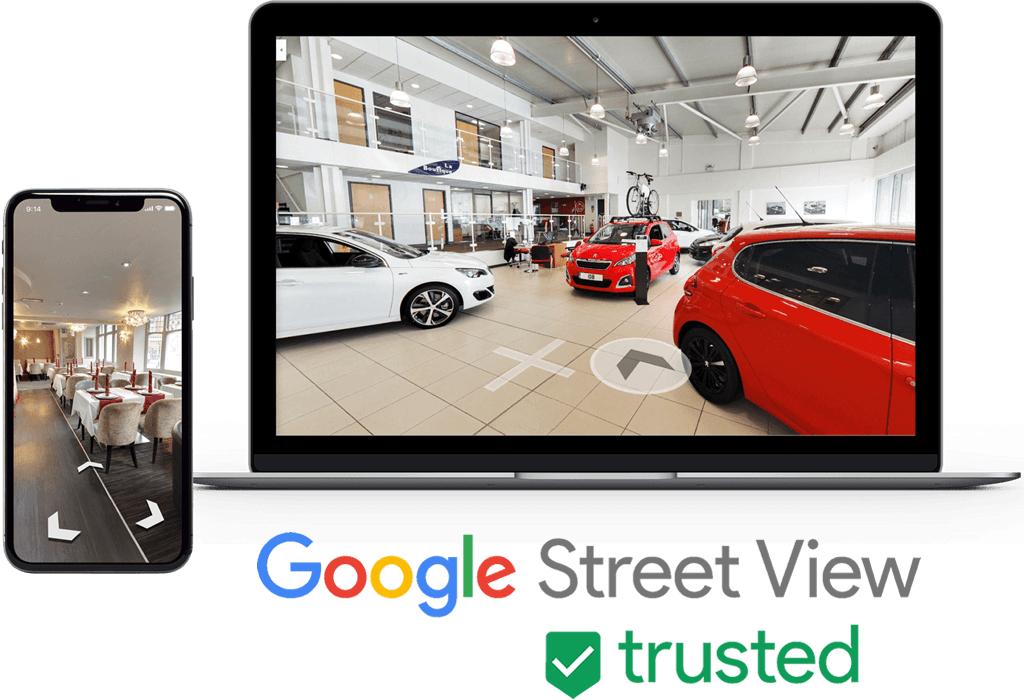 Google Street View &
Virtual Tours
Google Street View Photography a service viewed by millions of people across the world. It shows in 360 degrees of your street, house or point of interest. Business can now have a Virtual Tour of the insides there premises using exactly the same Google technology. This can be seen by all Google users, so that's a share of the 3.5 billion searches made on Google every day!
Local Exposure are proud to have been the first UK agency offering this service, having providing Virtual Tours on the Google platform since 2012. We are a fully certified Google Street View Photography Trusted Agency and as the programs developed, so have we. We now have over 6,000 tours under our belt and our teams many years of experience can help boost your presence across the Google platform!
See Inside
Your Business with A Virtual Tour
A 360° Virtual Tour allows potential and existing customers to view and navigate your business using the same technology as Google Street View Photography!
Allow visitors in to to explore around and see the types of products and services you offer in a visually appealing way. Ambience, atmosphere and a feeling of connection is created in a way that a static image or peering through a window could never rival. Virtual Tours allow your business to fully engage with customers, creating that feeling of familiarity and ensuring that you are the one which they want to trade with, even if you are physically closed. A Virtual Tour immediately makes your business more accessible, in effect you are open 24 7.
Local Exposure's team provides a bespoke solution to many thousands of customers, so your business is in safe experienced hands. Break down that barrier and let us help you promote your business in a visually appealing and safe way.
Where Do Virtual Tours
Feature
?
Virtual Tours are highly versatile and can be utilised on multiple platforms, online and offline for internal operations.
Free Advice, Trials & No Obligation Demos
Flexible
Pricing & Monthly Packages
Your business is confronted with being one of many thousands, so your listing needs to really stand out. A Google Street View Photography 'See Inside' Virtual Tour from Local Exposure is an affordable way to achieve a listing that attracts both click-through's and visits to your physical business. In fact, we go as far as say, it is the most cost effective form of digital marketing that you are ever likely to encounter.
People are interested in having a good look, and what better way to showcase what a business has to offer. The virtual tour is perfect for both small and large businesses alike. With the dominance of mobile technology and the touchscreen being king, the ability to navigate your business in a way that fits today's market is essential.
Our virtual tours are charged on a per-month basis, which includes free re-shoots and on-going support with the Google platform. Prices start from just £14.99 per month, and for more demanding shoots a one-off fee is negotiable.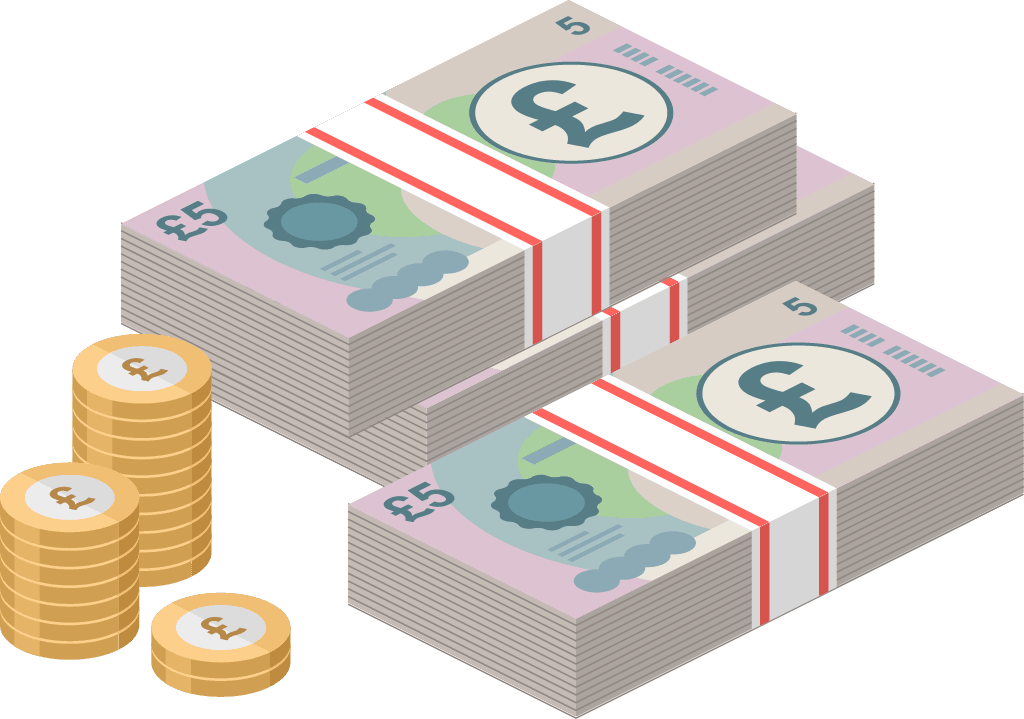 Visit Our Dedicated
Photography Website