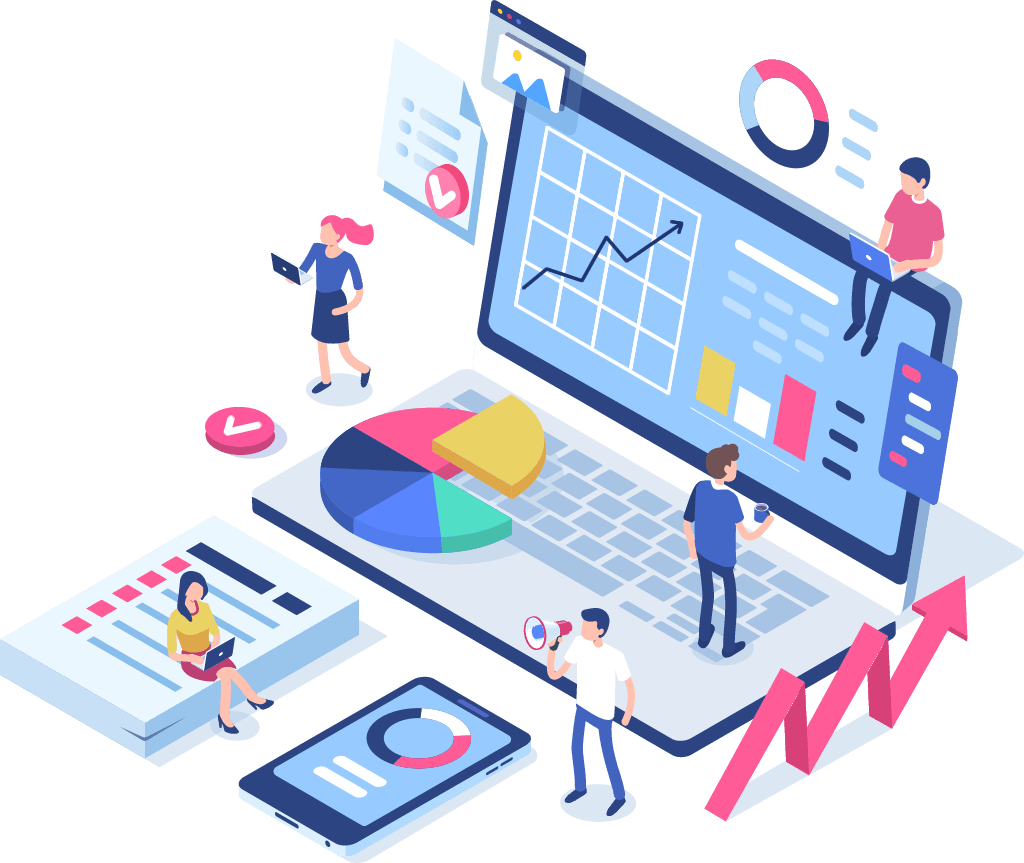 Google Ads
PPC
Management
Google Ads, or AdWords as they used to be known, are popular for good a very reason. They offer a way to advertise on Google, the no.1 search engine in the world. Google Ads reach isn't the only compelling benefit however. The ability to set and control your budget makes them a flexible and affordable way to advertise.
Our bespoke PPC management service includes the set-up of your campaign, on-going management, on-going support, and monthly reports all for one fixed monthly rate. Don't hesitate, get in touch and find out how you can get instant results through Google Ads!
Local Exposure's PPC management service is the perfect accompaniment to our Web Design Services, Google My Business Management & other web services.
Reach
Your Customers Where It Matters
When people want to know where to go, what to do, or what to buy, it starts with Google. With the right campaign you can show up when customers are searching for terms related to your business, driving traffic to your website, phone, or into your physical store. 
We aim to work closely with you to prepare a list of curated keywords, project how well these will perform, and what kind of results you can expect. We help you target specific locations and utilise keyword-trends to ensure you are reaching the right type of person at the right time. Once happy, we will set the campaign live, and you will see instant results.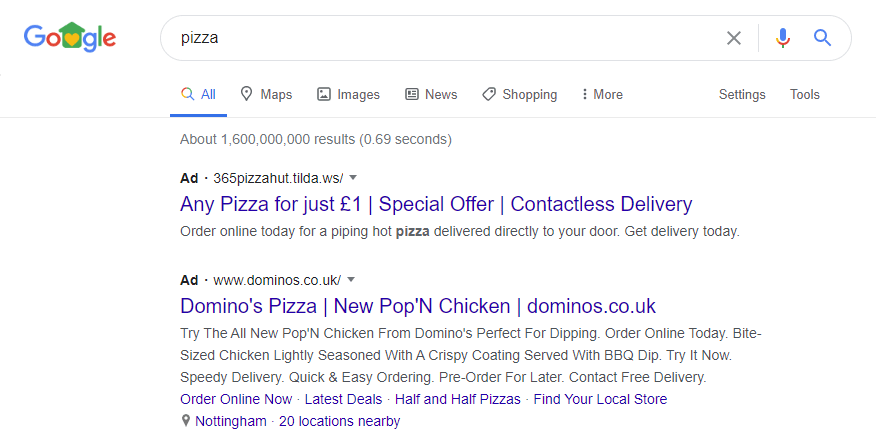 PPC Management Service Made
Easy
Our PPC Management Services and Management of your Google Ads Campaigns is designed to specifically suit small and medium sized businesses, who need need to be on the marketing ladder, but may not have the big business budget.
Free Advice, Trials & No Obligation Demos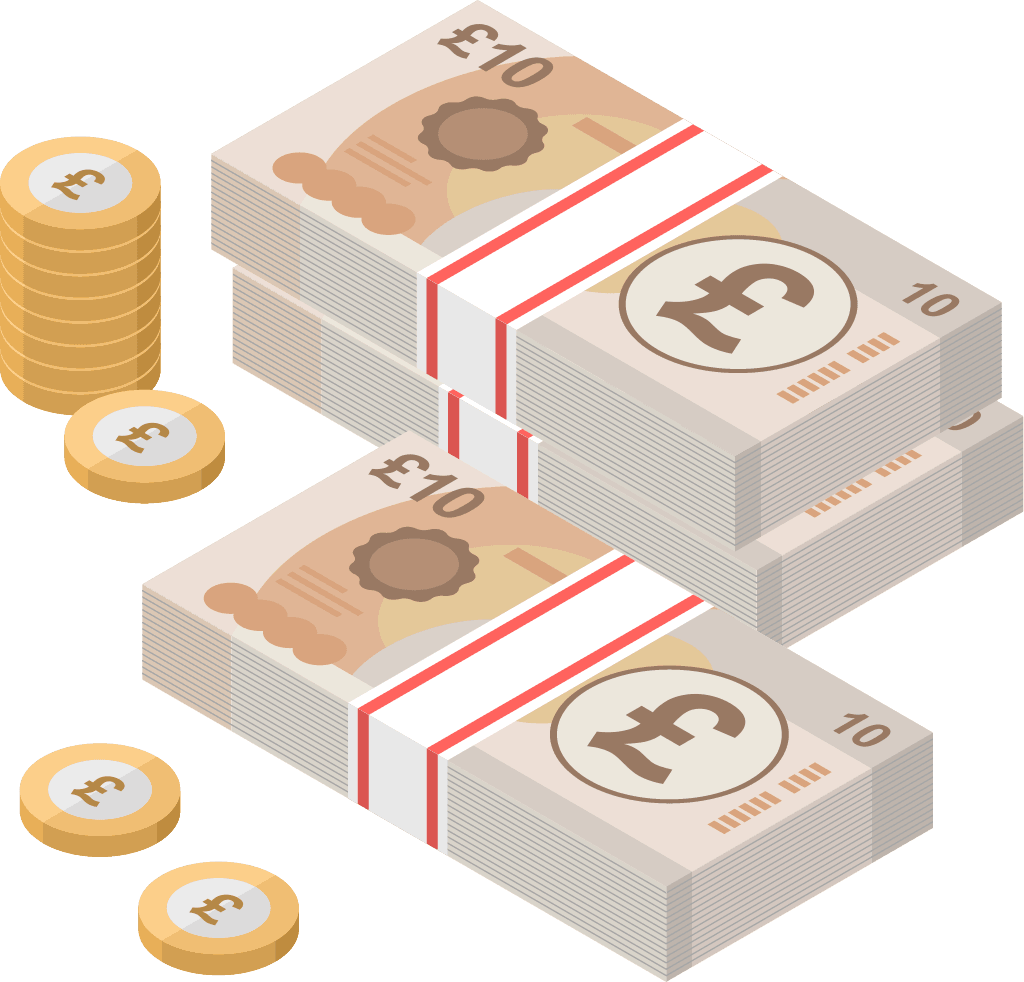 Google Ads Management from only
£49
pm
We offer our Google Ads Management Service for a fee based on your marketing budget. Not every two businesses needs are the same, so we offer flexible pricing to match your budget. As an example, we offer our existing small business customers a flat rate of £49 per month to manage campaigns with budgets up to £300 per month. Our flat rate means that you are free to change your monthly budget as and when you please, taking advantage of peak months and trends.
This monthly fee includes on-going management, on-going support, and monthly reports – we guarantee we can beat any like-for-like quote on campaign management!