Litespeed Standard
Perfect For Smaller Sites
Litespeed Power
The Power To Meet Most Demands
Litespeed Power x2
Ideal For Power Hungry Or Multiple Sites
Use Code "FREETRIAL" To Get Started
Standard Features Of
Litespeed
Hosting Packages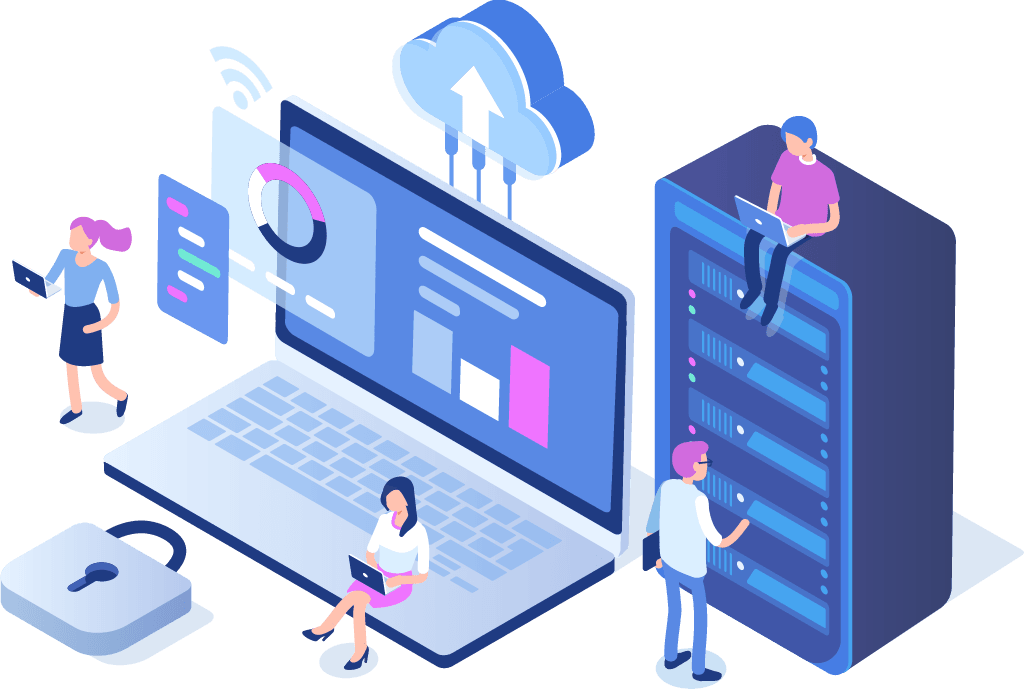 The Litespeed Hosting
Difference
What sets our Litespeed Web Hosting apart from typical hosting is the Enterprise grade speed, stability and ability to scale. Many hosting packages advertise "Unlimited" credentials, but in the real world nothing can be truly unlimited. In the small print there will always a be factor which limits available performance. This could be maximum allowable CPU usage, a RAM limit, Inodes or another limit.
When these limits are hit the choice is between slowdown or upgrade. Upgrade will most often involve the disruption of moving to a better-quality hosting package or VPS. Our Litespeed hosting is cloud based with an inherent ability to scale. So, if traffic increases or there is a need to host additional sites, your package can be easily upgraded.
Affordable
Premium
Hosting For All
Our Litespeed hosting isn't just for high traffic sites. It is equally suited to smaller websites that demand the very best in performance. The speed and optimization tuning achievable can improve SEO performance, visitor satisfaction and overall ROI.
When compared to other premium WordPress hosting solutions such as WP Engine and Kinsta, our Litespeed Hosting is a very affordable way of getting some of the very best hosting available.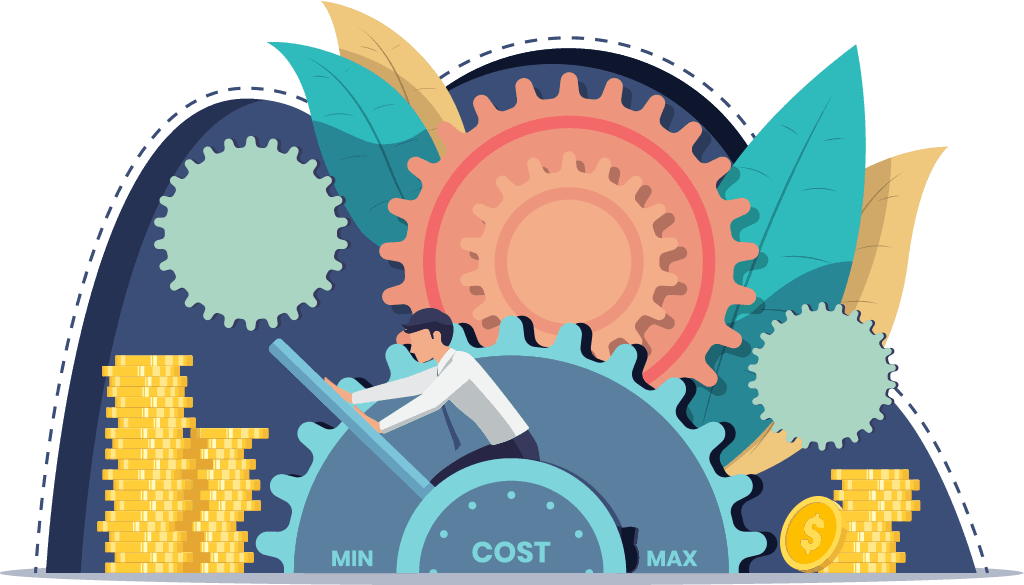 Use Code "FREETRIAL" To Get Started
Litespeed Web Hosting
FAQ's