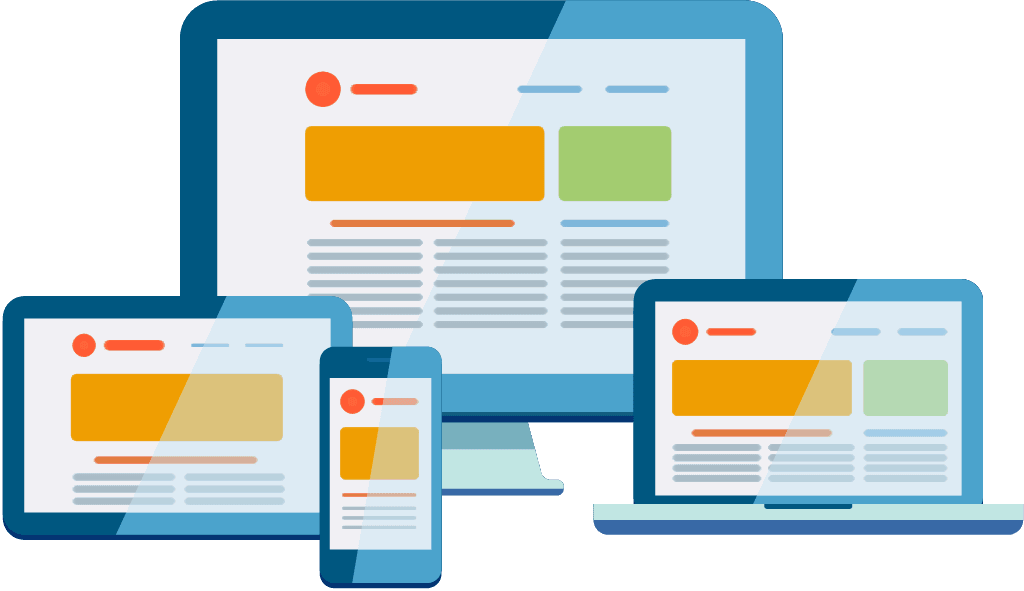 Mobile Friendly
Web Design
Mobile devices now account for over half of internet traffic, so it is vitally important that any website is mobile friendly. All the websites we build are mobile friendly using the latest responsive web design techniques. Having a responsive website ensures all visitors get the best user experience regardless of the device being used. This helps maintain their engagement, and ultimately conversion into valued customers.
Additionally, Google favours mobile friendly websites. The use of responsive web design, page weight, and speed are ranking factors which affect search result position. So, we ensure all websites are fast and perfectly formed on mobile devices.
Free Advice, Trials & No Obligation Demos
Mobile First
Design Websites
Traditional responsive web design starts with the desktop and works down. Mobile first design adopts a subtle shift of focus to the smallest screen first, working up to larger screens.
As standard, our designers create websites using traditional responsive web design techniques, with an equal bias to all devices and screen sizes. This is a great happy medium which best suits most websites. But given mobile devices now account for over half of internet traffic, it is now worth starting to consider; Who is my audience? Will my website be predominantly viewed on mobile? Do I want to prioritise mobile devices?
If you would prefer to prioritise your website for mobile users, please simply ask for your website to be built mobile first.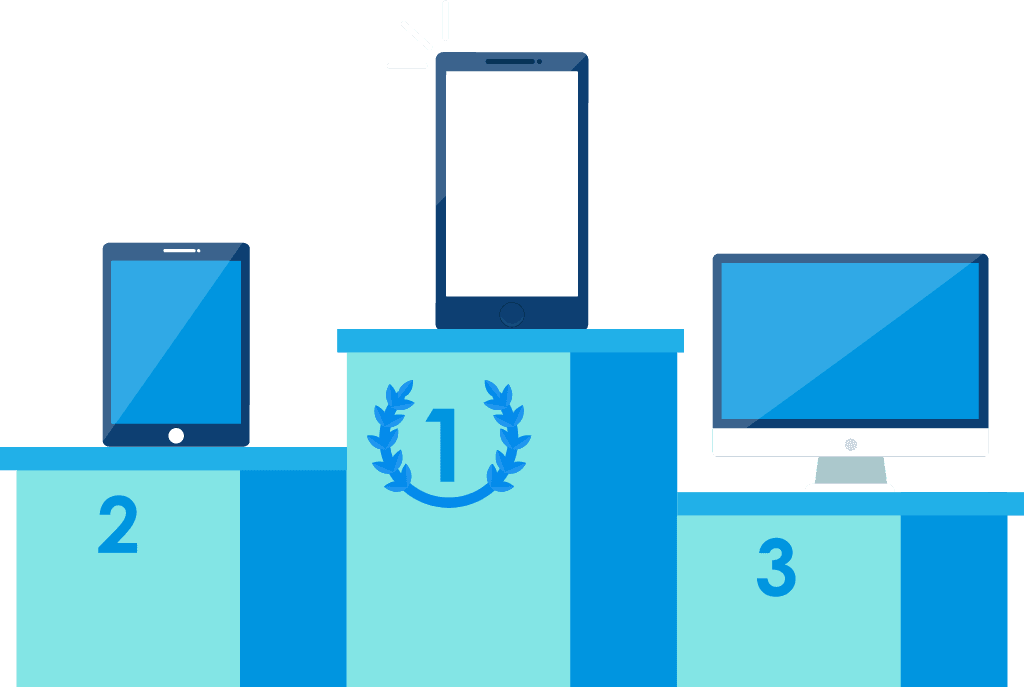 Get Started For FREE - Not Happy Pay Nothing!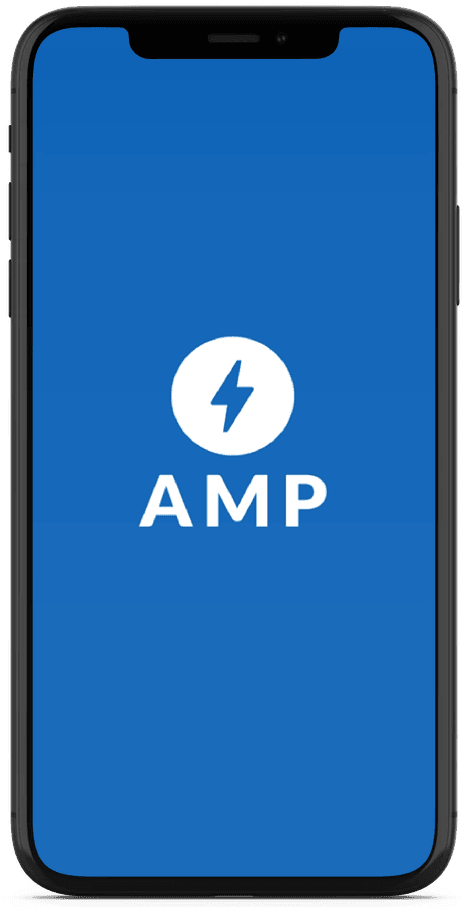 AMP (Accelerated Mobile Pages), takes the quest for mobile performance a step further than responsive and mobile first design. AMP pages are lean, fast and can help your content rank. But the trade off is AMP pages are very much striped back compared to regular websites. AMP pages are particularly suited to content sites such as News and Blogs, but not necessarily what you always want for your business website. We implement AMP pages for our customers in two ways:
With a Hybrid site we create an AMP version of your blog. To take a look at this in action please visit our blog and switch to AMP pages. If you are traditional business but also serious about blogging, creating AMP versions is worth consideration. If concerned with speed and functionality over design, then a full AMP site might be worth consideration. But either of these approaches are by no means essential, as regular responsive websites can be made to be fast and rank well.