Flexible Price Points To Suit
Any
Business & Website Size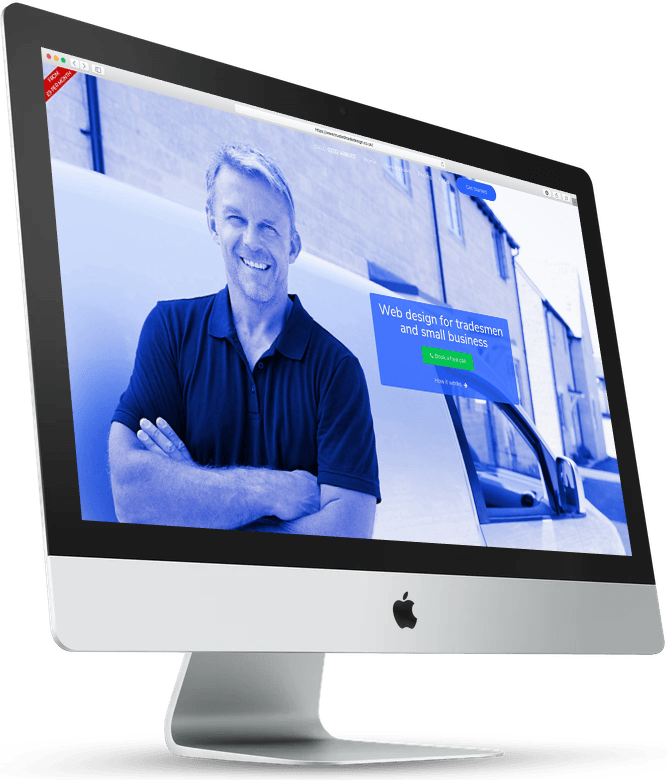 Small Business
& Pay Monthly Websites
The cost of web design in Derby & Nottingham is really dependant on the type of website you are looking for. Typically our web design services suitable for small businesses start at only £299. This price will get you a small, but professional mobile friendly website built using WordPress and all the latest technologies.
There are no real limits to the features. It could include social media feeds, galleries, sliders, testimonials, contact forms, maps, live chat widgets and much more.
Another great value option we provide is Pay Monthly Websites through our sister site Trusted Trade Design. Keeping the cost of web design in Derby & Nottingham down specifically with Trades and small business in mind.
Standard
Business
Websites - Solutions not Packages
For businesses requiring more than a basic online presence, we provide a range of service for web design in Derby & Nottingham including larger brochure sites, websites for creative sectors and ecommerce.
We don't provide a "bronze, silver, gold" package pricing approach to our regular websites, simply because there are too many variables involved:
Please contact us for a properly thought through quotation for web design in Derby and Nottingham. Which for many businesses is likely to cost only a little more than a starter website.
Request A Web Design Quote
Get Started For FREE - Not Happy Pay Nothing!
Ecommerce
Web Design Cost
Ecommerce is available as an option to our regular Business Web Design services. We can provide Ecommerce as either a full Ecommerce store or as a later addition to an existing site that we have built.
The cost of setting up web design in Derby and Nottingham for Ecommerce can vary enormously, from less than £500 to £5,000 or even more, just depending on the complexities and work involved.
Please contact us for a thorough consultation with an account manager, who will be able to advise and give you honest answers to your potential options and cost implications.